Your premier source
for real estate services
Welcome to MetroCity Property Group, your premier source for real estate services in the heart of the nation's capital. With years of experience and dedication to providing top-notch customer service, we are proud to be your trusted partner for all your real estate needs.
Proud to be your Ottawa
Real Estate Experts
Since our establishment in 2016, our team at MetroCity Property Group has flourished, and we currently boast a group of 30 accomplished real estate professionals.
Our team is composed of experienced and highly skilled real estate agents who are dedicated to providing exceptional service to our clients. We have a fantastic administration and marketing department that ensures all aspects of the buying and selling process run smoothly. Additionally, we have a concierge department that assists with a variety of services such as home staging, cleaning, moving, and more.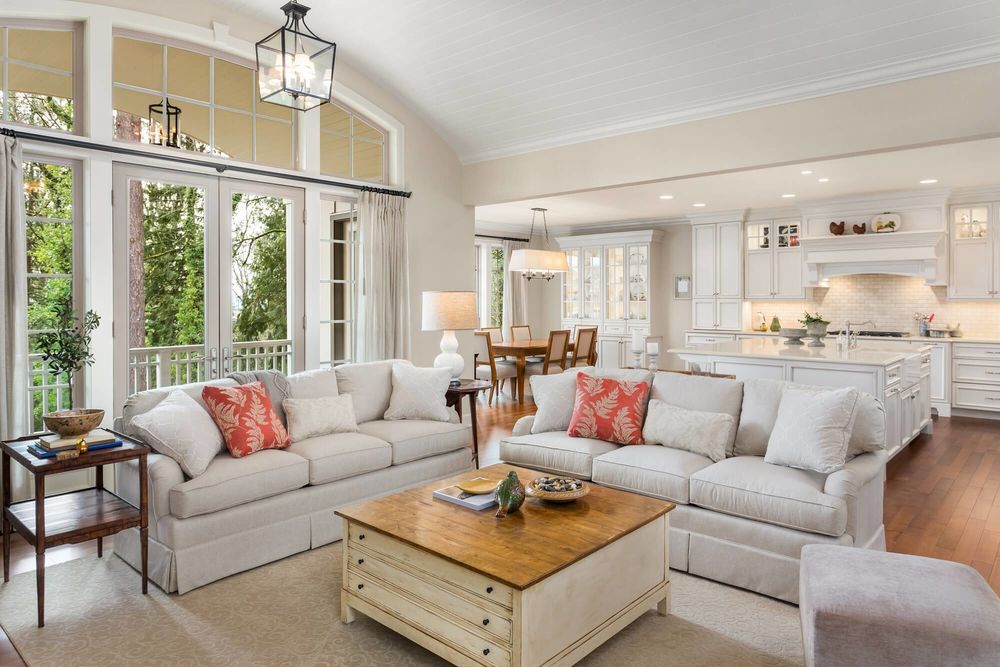 "Excellent ambitious group of individuals. They have assisted me in purchasing great properties and showed professionalism in every step. I absolutely recommend working with them."

"Sebastian Couture was a knowledgeable, energetic, positive force to have on our side during this incredibly difficult and challenging move. We were not only moving our home but our business as well. The housing market at the time was also in a very strange place. Sebastian went over and above the call of duty not only finding various places within the parameters we were lo
…
oking for, but also contacts and additional information as it related to our move for both our home and business. I cannot recommend him highly enough and look forward to having him on our side again the next time we need an agent! Thank you Sebastian."

"Working with Sebastian Couture to sell our home was a very positive experience. Sebastian was very responsive, always available and provided great advice all through the process. We felt taken care of and in great hands. We would highly recommend working with Sebastian and would work with him again."

"Sebastian walked me through the journey of owing my first home with utmost professionalism and dedication. I recommend him to any prospective home buyers."

"Our realtor Sebastian, was more than excellent. A level of professionalism second to none. We have never been happier and would highly recommend Sebastian & MetroCity Property Group for a successful real estate adventure. Thank you. Thomas/Denis"

"Penny Kaszas is truly a one of a kind professional you rarely see. She has an unbelievable amount of knowledge, an attentive and understanding demeanour, and works relentlessly for her clients. Choosing Penny was the BEST choice we could have made for a real estate professional. She has so much knowledge and experience, and her ability to provide guidance on home buying is
…
amazing. But she is also truly a wonderful advocate for her clients. There were so many instances where before we even had a chance to ask for something, we found that Penny had already taken care of it. Truly a dream to work with. On top of all this, Penny's connections were crucial to getting us into our dream home. When things truly seemed impossible, Penny was there to get us through. THANK YOU PENNY!"

"Working with Sebastian as realtor was the best that could happen to us. We where so lost in the whole process!. It was our first property search, plus on a foreign land. We had so many doubts that with his guidance and mostly patience to answer the 1000+ questions, we were able to close the deal for a lovely first home that will always be part of our biggest accomplishment
…
s as couple/family. Eternally grateful 💚 Evelyn & Claudio"

"Sebastian Couture knocked on my door one evening in Dec. 2022. He asked if he could help me sell my home which I had had listed with Fairsquare from August - Nov., 2022 while the market was still hot. I had great showings, but no offers due to a passive sales approach, and then the subsequent slowdown. I was discouraged. Cold calling is a sign of determination so we set a
…
meeting. He was enthusiastic and confident that he was going to sell it. Despite multiple interest rate hikes and a very slow market, we went live on Jan 10, 2023 in the worst weather and he managed to get people to an open house, started to work with a prospect, followed up, found two more and within 13 days, he got me two offers and a sold sign. Sebastian is a closer, a negotiator and I was able to sell and buy within 43 days start to finish. Very impressive."

"I work with Amir EL Ettar one who I recommend.He is honest reliable friendly knowledgeable He showed whenever I asked and the property which I like he helped me beyond his responsibility"

"I couldn't be happier with the exceptional service I received from my realtor AJ Babazadeh in making my dreams of living in a condo a reality! From the moment I expressed my desires, he went above and beyond to ensure that every detail was taken care of with the utmost professionalism and dedication. The entire process was seamless, thanks to his thorough understanding of
…
the market and his ability to negotiate on my behalf. He meticulously reviewed the contracts, ensuring that my rights were protected and that I got the best possible deal. His attention to detail was simply outstanding!"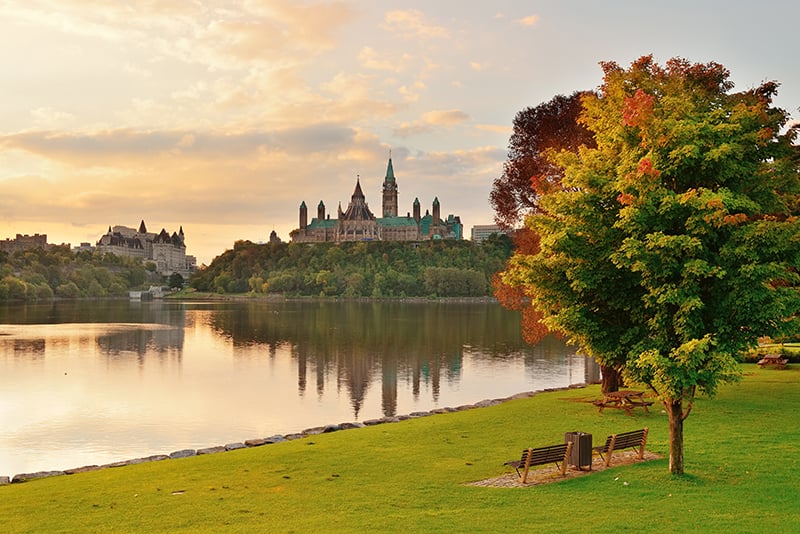 Join Our Team
Unlock Your Real Estate Potential
At MetroCity Property Group, we believe that teamwork is key to success. We work closely together to ensure that our clients receive the highest level of service and attention to detail. When you work with us, you can rest assured that you are working with a team that has your best interests in mind.
We are always looking to expand our team with talented and dedicated individuals who share our values and passion for real estate. If you are interested in joining our team, please contact us for more information.
Awards and Accolades
Recognized for Excellence
Since our establishment in 2016, our team at MetroCity Property Group has worked diligently to deliver exceptional results for our clients. Our commitment to excellence has not gone unnoticed, and we are honored to have received recognition from esteemed industry publications and organizations. Here are some of the awards and accolades that showcase our expertise and success:
Canadian Real Estate Wealth Magazine
Featuring Top 100 Teams 2019
Young Guns Magazine
Top Canadian Realtors Under 35 (2017, 2019)
REP Magazine
Top Teams (2017, 2019)
Canadian Real Estate Wealth Magazine
Top 100 Teams (2019)
eXp's
Top 50 Teams (2022)
MetroCity Property Group
Our Culture
Each member of our team has a unique set of skills and expertise, which allows us to offer a wide range of services to our clients. We are committed to keeping up with the latest industry trends, providing exceptional customer service, and ensuring that our clients have a positive and stress-free experience when buying or selling their home.
Our agents have a passion for real estate and are dedicated to helping clients find their dream home. They are knowledgeable about the local market and have a keen eye for details. Our administration and marketing department work hard to ensure that our listings are seen by as many potential buyers as possible, while our concierge department is always ready to go above and beyond to ensure that our clients have everything they need throughout the buying or selling process.
MetroCity
Children's Foundation
MetroCity Property Group has committed to continually act as the gold standard in all facets of Ottawa Real Estate which include residential buyer & seller representation, investment advisory, and commercial Real Estate. This level of continued excellence is backed by our dynamic team who settles for nothing less than superior results.
Ready to take
The next step
So if you're looking for a trusted partner for all your real estate needs, look no further than MetroCity Property Group. Contact us today to learn more about our services and how we can help you achieve your goals.