The Best Selling
Experience In Ottawa
Selling your home requires expert skills and proper guidance. We invest in everything from proper marketing to professional photography to ensure that you get top-dollar for your home.
Home selling, made simple
Premiere Selling Experience
Selling a property can be a complex and challenging process, but with the right team by your side, it can also be a rewarding and profitable experience. At MetroCity Property Group, we understand the importance of achieving your goals, and we are committed to helping you sell your property quickly, efficiently, and at the best possible price.
With years of experience in the real estate industry, our team of professionals has the knowledge, skills, and expertise to guide you through every step of the selling process. We understand the local market, and we have the tools and resources to help you get the most out of your property.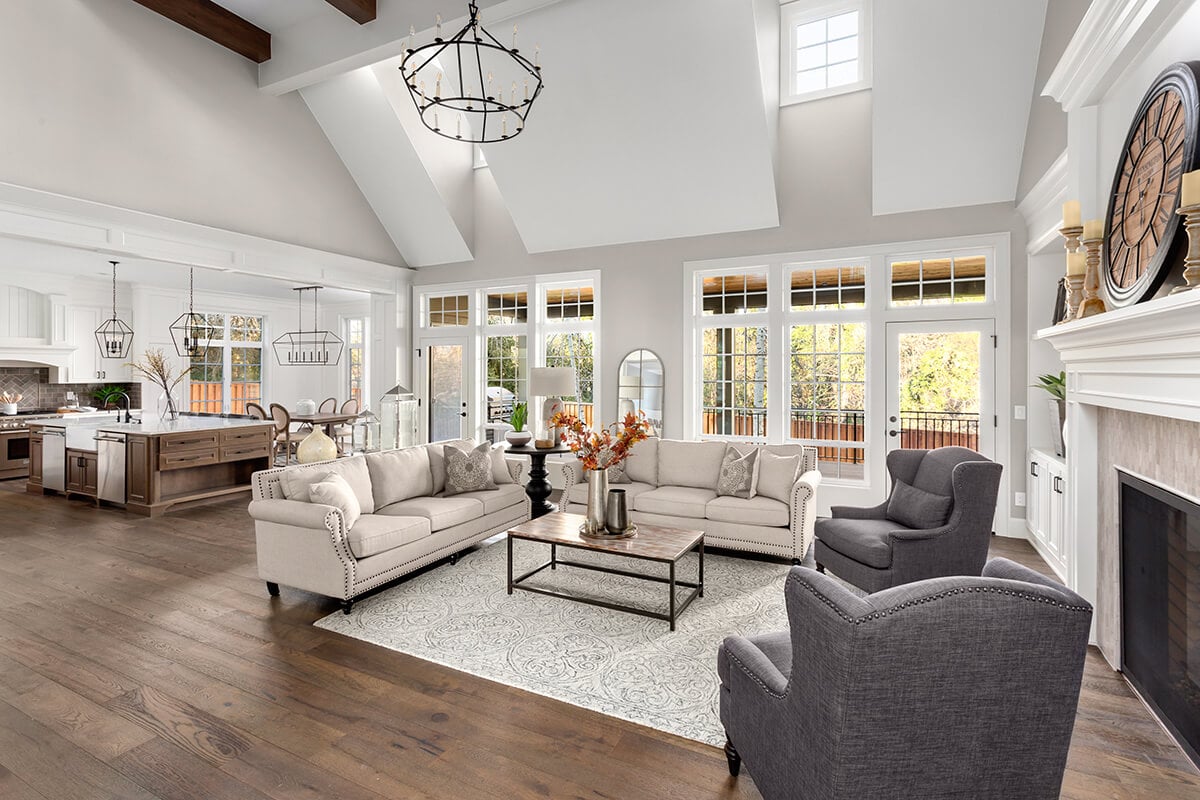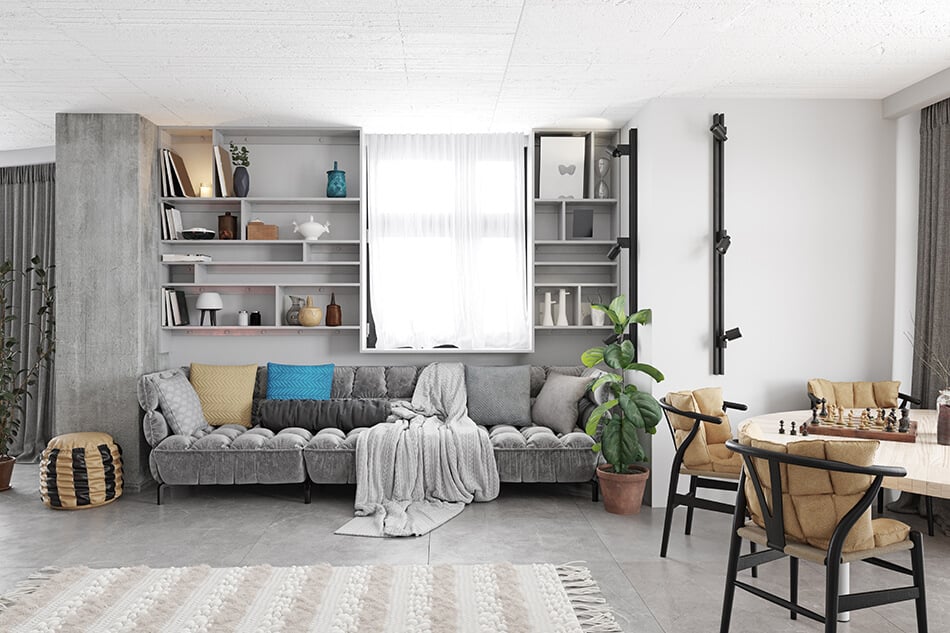 Full-Service
Selling Experience
We will work tirelessly to ensure that your property sells quickly and at the best possible price. Our team is dedicated to providing exceptional service and support throughout the entire selling process, and we will be there for you every step of the way.
Get set
Prepare your property for sale in the shortest period possible.
Get ready
Price your property, based on current market conditions.
Get sold
Get it sold quickly at the highest price possible.
Get started
It begins right here
First Impression
First impressions are key when selling, so it's important to put in the time to make sure your home is in top condition. There's a lot you can do to make even the humblest of homes look like a million bucks.
Pricing
Setting the right price for your home is crucial for maximizing returns and minimizing time on the market. Several factors, such as your home's condition, location, and comparable listings, need careful consideration.
Showings
While they can be inconvenient, home showings are a necessary part of selling. When your home is on the market it has the potential to be shown at any time, so it's important to maintain a certain level of cleanliness.
Offers
When a buyer is interested in purchasing your home, their real estate agent will draw up an offer, which we will present to you. In addition to any legal requirements, the offer specifies things such as the price, earnest money, closing terms, conditions, and other conditions of the purchase.
Negotiate
One of our most important responsibilities is to be an advocate for my clients. This includes negotiating on their behalf on things such as the price, repair costs, timelines, and conditions to get the best terms possible.
Get started
Ready to dive into the exciting world of real estate? Connect with our experienced team to discuss your goals.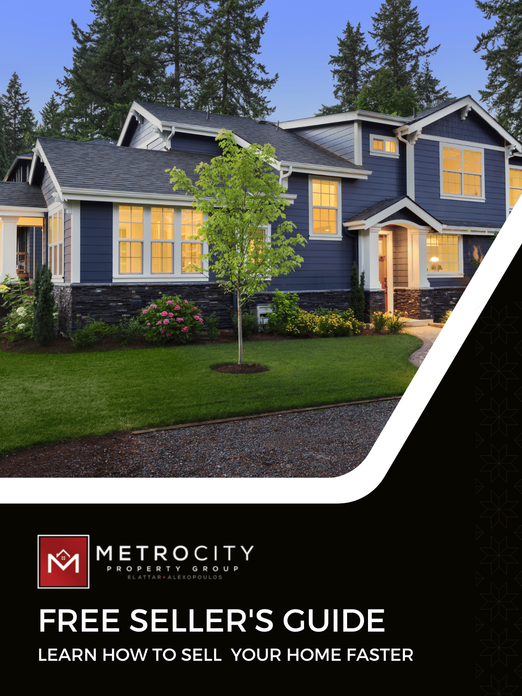 How to upsize into a bigger home
Free Seller's Guide
Comprehensive Real Estate
Seller's Guide
looking to
Sell Your Home Faster?
You'll receive top down picture of nearly everything you need to consider as a real estate seller in any market. Get more informed by requesting our guide below!
We know the market
Our Experts are here for you
Our team will work closely with you to develop a customized marketing plan that is designed to attract the right buyers and maximize the value of your property.
We use a variety of proven marketing strategies to ensure that your property receives maximum exposure to potential buyers. From online listings to social media advertising, we leverage the latest technologies to help you reach a wide audience and generate interest in your property.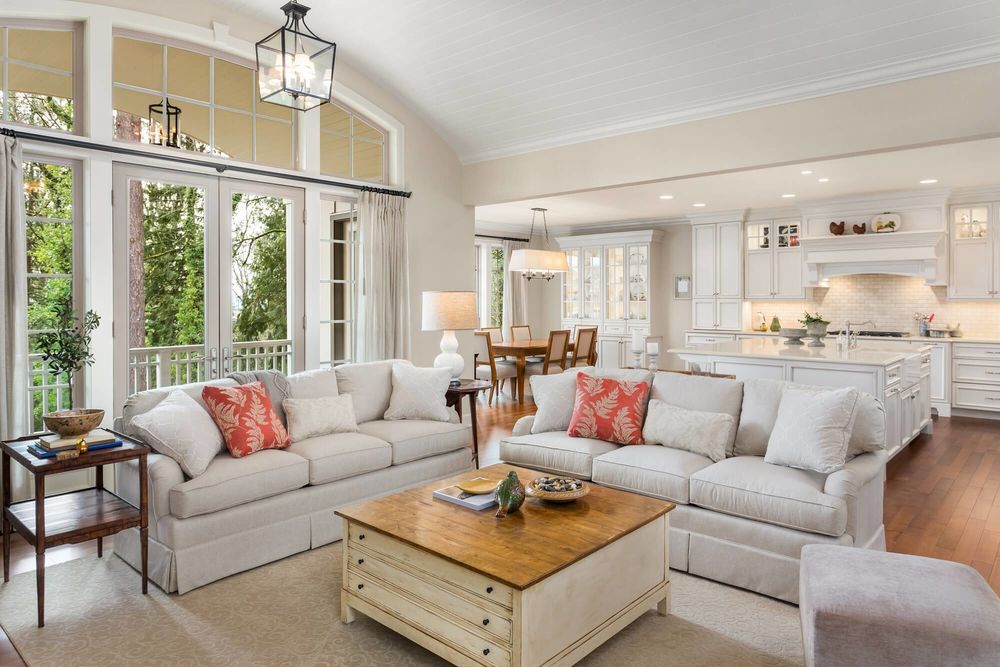 "Excellent ambitious group of individuals. They have assisted me in purchasing great properties and showed professionalism in every step. I absolutely recommend working with them."

"Sebastian Couture was a knowledgeable, energetic, positive force to have on our side during this incredibly difficult and challenging move. We were not only moving our home but our business as well. The housing market at the time was also in a very strange place. Sebastian went over and above the call of duty not only finding various places within the parameters we were lo
…
oking for, but also contacts and additional information as it related to our move for both our home and business. I cannot recommend him highly enough and look forward to having him on our side again the next time we need an agent! Thank you Sebastian."

"Working with Sebastian Couture to sell our home was a very positive experience. Sebastian was very responsive, always available and provided great advice all through the process. We felt taken care of and in great hands. We would highly recommend working with Sebastian and would work with him again."

"Sebastian walked me through the journey of owing my first home with utmost professionalism and dedication. I recommend him to any prospective home buyers."

"Our realtor Sebastian, was more than excellent. A level of professionalism second to none. We have never been happier and would highly recommend Sebastian & MetroCity Property Group for a successful real estate adventure. Thank you. Thomas/Denis"

"Penny Kaszas is truly a one of a kind professional you rarely see. She has an unbelievable amount of knowledge, an attentive and understanding demeanour, and works relentlessly for her clients. Choosing Penny was the BEST choice we could have made for a real estate professional. She has so much knowledge and experience, and her ability to provide guidance on home buying is
…
amazing. But she is also truly a wonderful advocate for her clients. There were so many instances where before we even had a chance to ask for something, we found that Penny had already taken care of it. Truly a dream to work with. On top of all this, Penny's connections were crucial to getting us into our dream home. When things truly seemed impossible, Penny was there to get us through. THANK YOU PENNY!"

"Working with Sebastian as realtor was the best that could happen to us. We where so lost in the whole process!. It was our first property search, plus on a foreign land. We had so many doubts that with his guidance and mostly patience to answer the 1000+ questions, we were able to close the deal for a lovely first home that will always be part of our biggest accomplishment
…
s as couple/family. Eternally grateful 💚 Evelyn & Claudio"

"Sebastian Couture knocked on my door one evening in Dec. 2022. He asked if he could help me sell my home which I had had listed with Fairsquare from August - Nov., 2022 while the market was still hot. I had great showings, but no offers due to a passive sales approach, and then the subsequent slowdown. I was discouraged. Cold calling is a sign of determination so we set a
…
meeting. He was enthusiastic and confident that he was going to sell it. Despite multiple interest rate hikes and a very slow market, we went live on Jan 10, 2023 in the worst weather and he managed to get people to an open house, started to work with a prospect, followed up, found two more and within 13 days, he got me two offers and a sold sign. Sebastian is a closer, a negotiator and I was able to sell and buy within 43 days start to finish. Very impressive."

"I work with Amir EL Ettar one who I recommend.He is honest reliable friendly knowledgeable He showed whenever I asked and the property which I like he helped me beyond his responsibility"

"I couldn't be happier with the exceptional service I received from my realtor AJ Babazadeh in making my dreams of living in a condo a reality! From the moment I expressed my desires, he went above and beyond to ensure that every detail was taken care of with the utmost professionalism and dedication. The entire process was seamless, thanks to his thorough understanding of
…
the market and his ability to negotiate on my behalf. He meticulously reviewed the contracts, ensuring that my rights were protected and that I got the best possible deal. His attention to detail was simply outstanding!"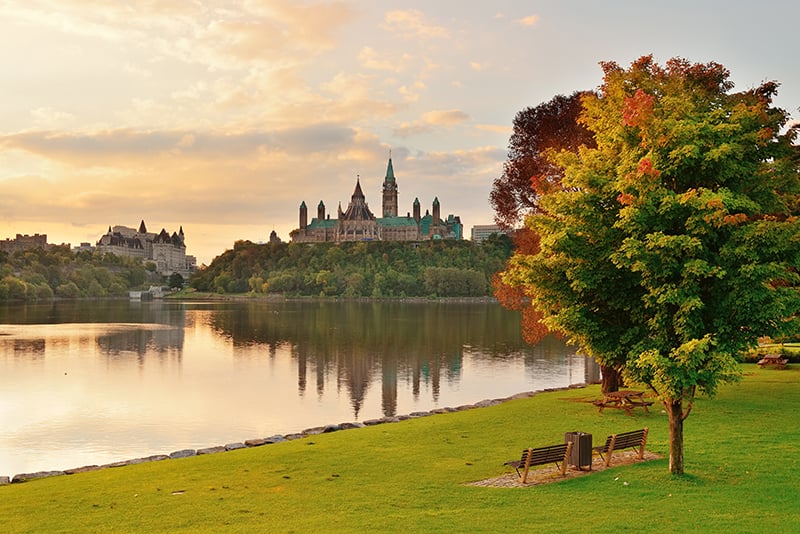 Pricing your home
Expertise in the local market
Pricing your home correctly is an essential task in today's real estate market. We diligently keep up with market trends to ensure we stay informed about the rapidly changing conditions. Drawing upon our extensive experience, local knowledge, and abundant data resources, we will collaborate with you to devise a pricing strategy that optimizes the value of your home. Additionally, we will create a customized marketing plan tailored to your property, providing guidance on matters such as the potential benefits of hosting an open house.
Recent News & Advice
Stay In The Loop
Ready to take
The next step
So if you're looking for a trusted partner for all your real estate needs, look no further than MetroCity Property Group. Contact us today to learn more about our services and how we can help you achieve your goals.